A website is not only a means of providing information; it is a full-fledged sales and profit-generating machine. A well-designed and search-engine-optimized website can drive a good amount of traffic to your site leading to an increase in the sales pipeline and ultimately more sales. HARIV web technologies website maintenance services are offered under a monthly/annual contract payable monthly, at extremely affordable rates.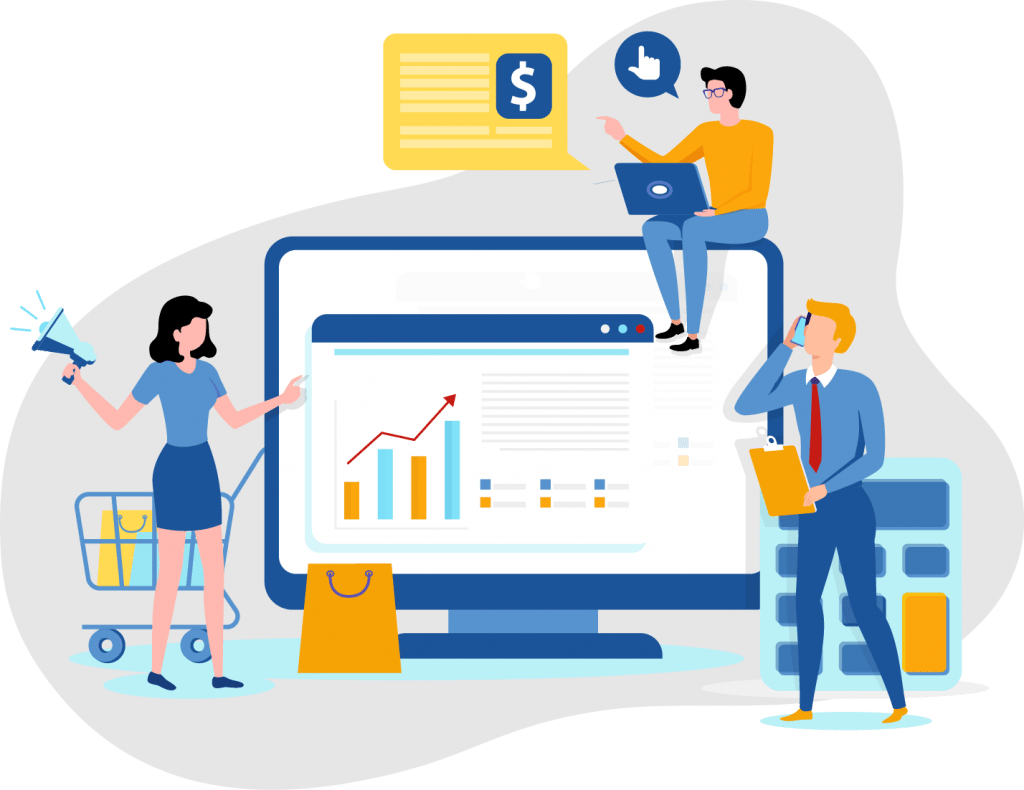 Key Aspects of Website Maintenance Services:
Benefits of Professional Website Maintenance Services:
Time Savings: Outsourcing maintenance allows you to focus on core business activities rather than managing technical aspects.
Expertise: Professional maintenance services have the expertise to handle various technical challenges effectively.
Security: Regular updates and security checks assist in safeguarding your website from possible threats and vulnerabilities."
Scalability: As your website grows, professional maintenance services can scale their efforts to accommodate increased traffic and content.
Reliability: Dedicated maintenance services ensure that your website is available and functional at all times.
In conclusion, website maintenance services are crucial for ensuring the optimal performance, security, and user experience of your website. By outsourcing these tasks to professionals, you can focus on your core business activities while keeping your online presence in top shape.
Why opt for HARIV Web Technologies
as your website maintenance company?
Committed Website Maintenance
Website Maintenance Service Packages