We have been providing quality website designing services at affordable prices.
HARIV Web Technologies stands as a prominent web design company situated in Coimbatore, India. Our reputation stems from our dedication to delivering superior web design solutions at reasonable rates. Serving clients globally, we've honed our skills to offer unparalleled services. We recognize the significance of establishing a robust online presence for businesses and ensure that each client's needs are met precisely.
As the premier web design company in Coimbatore, we excel in aiding businesses in overcoming challenges related to creating and executing their websites. In today's fiercely competitive market, website design has become indispensable. We take pride in being a budget-conscious web design company, unwavering in our commitment to maintaining quality even at a lower cost. Our services are particularly favored by startups and large enterprises alike, owing to our unwavering dedication to client satisfaction, ensuring their investments yield substantial returns.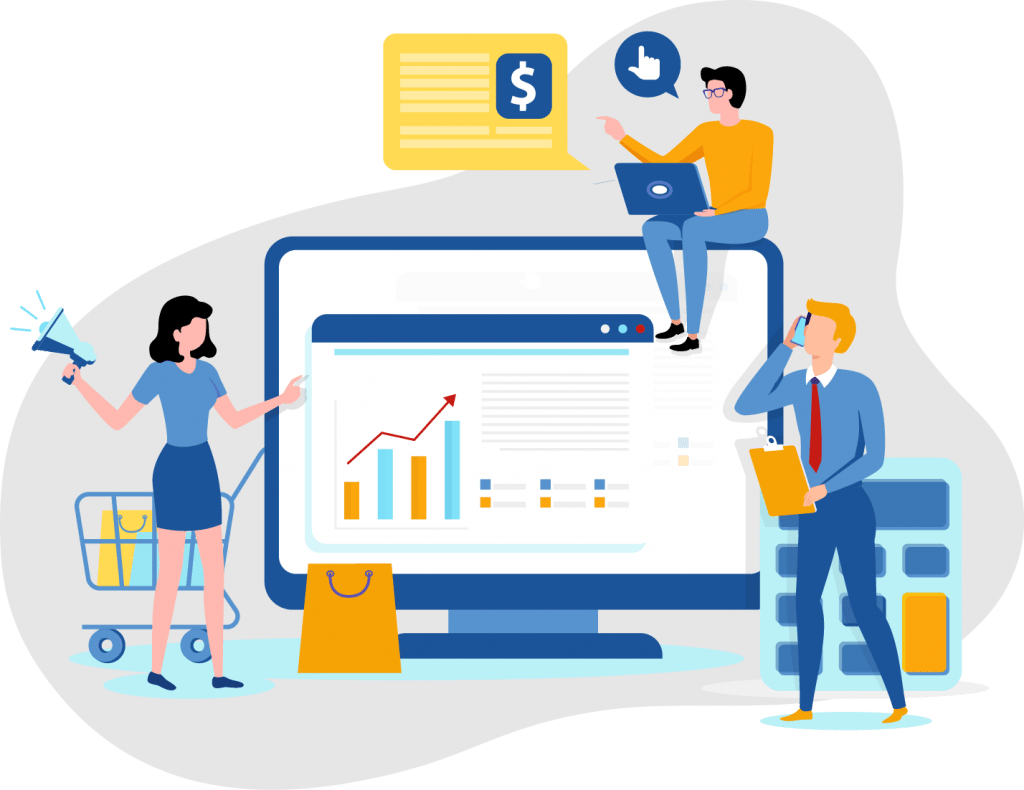 Our team of experts, consisting of adept Coimbatore web designers, comprehends the essence of your business's vision and mission. Drawing from extensive experience across various industries, our professionals possess a profound knowledge in the field. As the foremost website design company in Coimbatore, our primary goal is to ensure that our clients' business websites are strategically designed to captivate and engage customers effectively.
Our suite of affordable web design services is designed to propel your business growth:
Responsive Website Designing: Crafting websites that seamlessly adapt to various devices, ensuring optimal user experience across screens of all sizes.
Static and Dynamic Web Design: Offering both static and dynamic website design options to cater to diverse business requirements.
WordPress Web Design: Harnessing the power of WordPress to create visually appealing and functional websites, empowering clients with content management capabilities.
Custom Web Design: Tailoring websites to align with your unique brand identity, translating your vision into a distinctive online presence.
Website Redesigning: Revamping existing websites to enhance aesthetics, functionality, and overall user engagement.
Corporate Web Design: Crafting professional and sophisticated websites that convey your corporate ethos and foster credibility.
Why Choose HARIV Web Technologies?
Expertise in Web Design: We are seasoned professionals with extensive experience in the field of web design. Our team's proficiency is demonstrated through a track record of creating visually stunning and highly functional websites.
Tailored Solutions: At HARIV, we understand that every business is unique. Our approach involves customizing solutions to perfectly align with your brand identity and business goals.
Comprehensive Services: From concept to execution, we offer a holistic range of services that cover all aspects of web design, development, and maintenance. You can count on us as your one-stop destination.
Collaborative Approach: We believe in the power of collaboration. Our team works closely with you to understand your vision and requirements, ensuring that the end result exceeds your expectations.
Innovative Designs: Creativity is at the heart of our designs. We strive to create websites that not only meet industry standards but also stand out with innovative design elements.
User-Centric Focus: User experience is paramount. Our designs are user-centric, aiming to provide seamless navigation and engaging interactions for your visitors.
Responsive Design: In the mobile-driven era, responsiveness is key. We specialize in crafting websites that adapt flawlessly to various devices, enhancing user experiences across the board.
Affordable Excellence: We believe that quality doesn't have to come at a high price. Our affordable solutions ensure that you receive outstanding value for your investment.
Proven Track Record: Our portfolio speaks for itself. Over time, we have garnered a loyal client base through our consistent delivery of successful projects.
Client-Centric Approach: Your satisfaction is our priority. We are dedicated to making your vision a reality and ensuring that you are delighted with the final product.
Ethical Practices: Trust is the foundation of our relationships. We adhere to ethical business practices and maintain transparency throughout the project lifecycle.
Continued Support: Our commitment doesn't end with the project. We provide ongoing support to ensure your website remains up-to-date, secure, and optimized.
In essence, choosing HARIV Web Technologies means embracing excellence, innovation, and a partner who is as invested in your success as you are. Experience the difference of working with a web design company that goes beyond expectations to deliver exceptional results.
Web Design and Development Process
How We Operate
As a multi-disciplinary company driven by our passion for design, our approach is deeply collaborative. Our clients are at the heart of everything we do, and we work closely with them to craft effective website and mobile solutions that are uniquely tailored to their needs. Our expertise spans a wide spectrum of technical capabilities, enabling us to provide dynamic, data-driven websites, robust development solutions, e-commerce development, and SEO services. Our ultimate goal is to assist you in establishing an extraordinary online presence that commands a strong position in the web market.

We understand that the right approach to design, coupled with an open mind, is crucial. Our commitment to making our clients smile drives us to go the extra mile. Our dedicated team operates efficiently to fulfill customer demands. The majority of our team members possess in-depth industry knowledge and expertise, which they bring to every project they undertake.
Our passion is bolstered by a constant desire to innovate while adhering to project timelines. Anticipating our clients' needs, we actively involve them in both the design and development phases. We prioritize transparency by making our development efforts and progress visible to clients online whenever possible.

In summary, our collaborative and passionate approach, combined with a commitment to innovation and transparency, sets us apart. We're here to create exceptional digital solutions that not only meet but exceed expectations, as we continuously strive to elevate our standards and achieve new milestones.