HOME / WEBSITE SEO AUDIT AND ON-PAGE OPTIMIZATION
Website SEO Audit and on-page optimization
Website SEO Audit is a full analysis of all the factors that affect a website's visibility in search engines. This standard method gives a complete insight into any website, overall traffic, and individual pages. A website audit is completed especially for business purposes. The aim is to detect weak/missing points in the campaigns that will affect web performance. The website audit starts from a general analysis of a website aimed at revealing the actions needed to improve search engine optimization (SEO). Most of the SEO tools offer recommendations on how to raise the website rankings in search that can include on-page and off-page SEO audits such as broken links, Duplicate Meta descriptions and titles, HTML validation, website statistics, error pages, indexed pages, and site speed. A site audit is applicable for all online businesses and improves different aspects of the websites.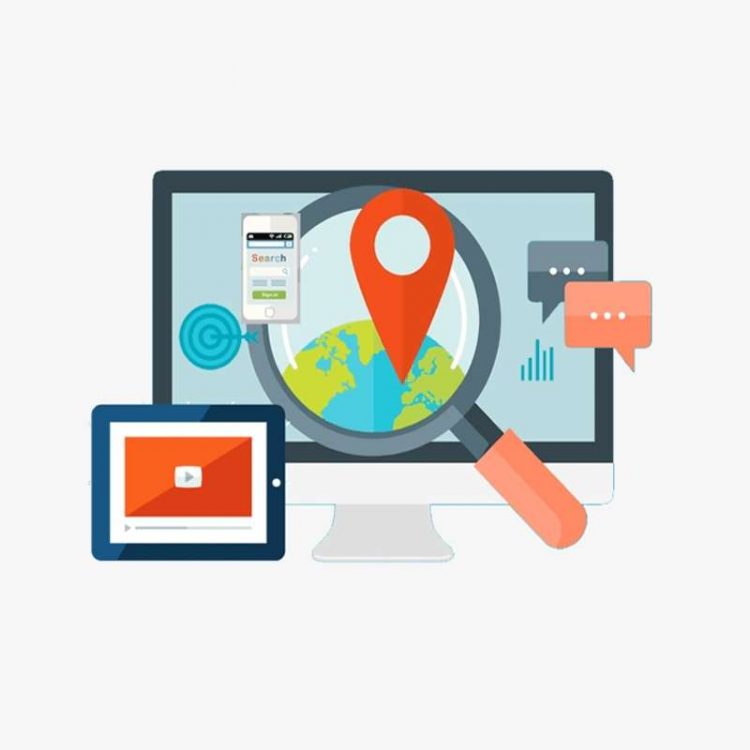 Web Design and Development Process
Benefits of Website Audit
Improved visibility in search results
Discover potential sources of revenue
Identify and repair onsite/offsite issues diverting traffic
Optimize content for higher online engagement
Improved Keyword Distribution
Identify and capitalize on trends in traffic
Improved User Experience
Improved Organic Search Visibility
Website Audit Report Includes
Our on-page SEO strategies is fixing the issues such as content editing/ updating, fix indexation issues, Check mobile friendliness, Check and update website security, Check performance issues and rectify.
To track what's going on with your website: keywords, traffic, entrance pages, exit pages, etc.
Put appropriate content tags: title tags, description tags, image tags, Meta tags.
Use keywords and their synonyms in the headings, in the text itself.
Eliminate broken links on your website.
Make sure your content doesn't have references to other sources at the very beginning: these way readers won't leave your website too soon for Google Analytics or other tools to count it as a bounce and lower a website's ranking in search, & MORE.
We had done SEO audit the number of business websites in India, UAE, Malaysia, Singapore, US and Canada. And we have given prospective suggestion to further improvement their business.